Meet Amber Ramsey
Ramsey Law, PLLC is a law firm based in San Antonio, Texas that serves much of South Texas, providing services in the area of Estate Planning (including Wills, Living Trusts, Testamentary Trusts, Power of Attorney, Directive to Physicians), Medicaid Planning, Estates and Probate Administration (including Letters Testamentary, Letters of Administration, Muniment of Title, Small Estate Affidavit, Heirship Determination), Real Estate Documents (including Transfer on Death Deeds, Ladybird Deeds, Special Warranty Deeds), Business and Succession Planning (LLCs and Bylaws/Operating Agreements), and Expunctions/Non-Disclosure. The firm also works with excellent Personal Injury attorneys and lawyers in other areas of law to ensure clients are always working with experienced and competent legal professionals with high quality customer service.
Areas serviced include San Antonio, Castle Hills, Alamo Heights, Olmos Park, Live Oak, Universal City, Converse, Helotes, Leon Valley, Schertz, Bulverde, Spring Branch, Selma, New Braunfels, Boerne, Seguin, Goliad. Estate planning services can be provided remotely to clients anywhere in Texas, including Corpus Christi and Houston. Additionally, probate clients do not have to be located in Texas to work with the firm as long as a Texas court in our service area is the appropriate venue for the legal case (such as probate of the Last Will of a San Antonio resident). Founding attorney, Amber Ramsey, has represented clients who live or are stationed in Florida, North Carolina, Tennessee, Kentucky, Rhode Island, Ohio, Illinois, Louisiana, Nevada, California, Washington, other U.S. states, and even Canada, Germany, and the Philippines. We welcome the opportunity to work with active and retired military members.
The firm is dedicated to providing clients with the information necessary to make informed decisions combined with services to make the process as easy as possible. Clients are given multiple methods to directly contact their attorney to allow for efficient communication. Billing is transparent with detailed invoices sent monthly for all hourly matters. We are up front about fees as well. Some sample pricing is provided on this website and a custom quote for each case is provided once the attorney has sufficient information about the specific situation. Clients of Ramsey Law, PLLC benefit from working with an approachable, experienced attorney who takes their concerns seriously.
Amber Ramsey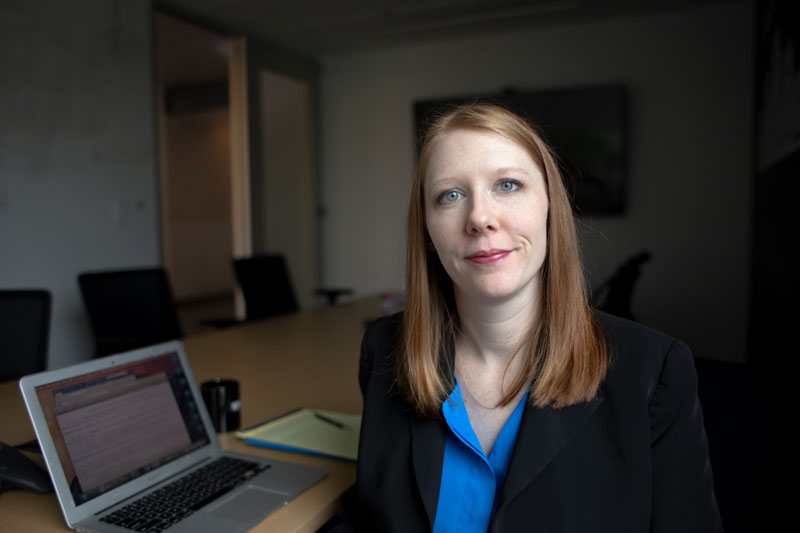 Law Office Location Near San Antonio, TX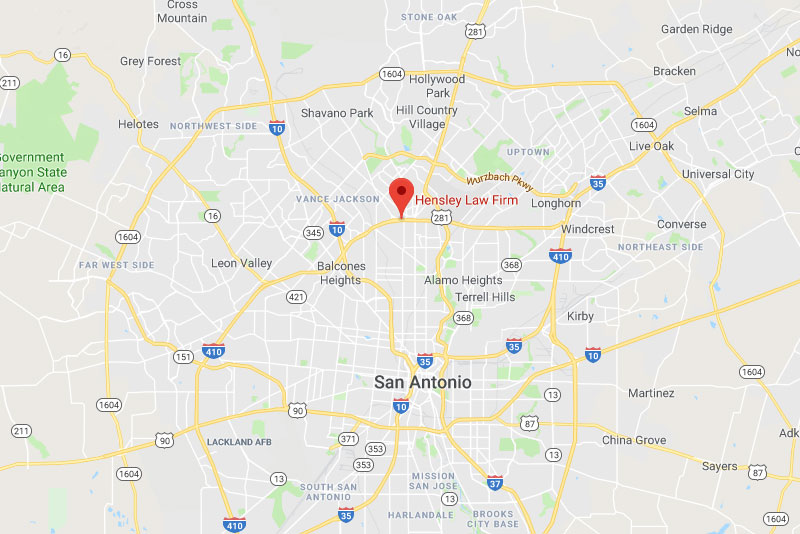 Areas of Law
Get in Touch
LEGAL DISCLAIMER:
Submitting this form does not create an attorney-client relationship. Do not disclose any sensitive information in this form. Submitting this form does not guarantee an appointment. If you do not receive a response, please call 210-366-8732. If your legal matter is time sensitive, do not wait for a response from this firm. Continue to search for legal assistance until you do receive a response.
North San Antonio
RAMSEY LAW, PLLC
18756 Stone Oak Pkwy #200
San Antonio, TX 78258
(210) 366-8732
BY APPOINTMENT ONLY
LEGAL DISCLAIMER
The information contained in this website is provided for informational purposes only and DOES NOT CONSTITUTE LEGAL ADVICE ON ANY MATTER. Legal issues are highly dependent on the facts of each individual case and the facts of a specific case may not be contemplated in the general information provided. Additionally, the information on this website may not reflect recent developments in the law. The transmission and receipt of information through this website or directly with the firm does not constitute or create a lawyer-client relationship. No information provided to or from the firm will be privileged or confidential unless the firm has agreed to act as your legal counsel and you have executed a written service agreement with Ramsey Law, PLLC. Do not act or fail to act in reliance upon the information on this website. You should only rely on the advice of an attorney licensed (and in good standing) in your jurisdiction whom you have retained to provide such advice and given all relevant information and documentation.